About Vertex China
From our humble beginnings with one customer, Vertex China has blossomed into one of today's leading chinaware companies serving upscale restaurants, cruise lines, casinos, hotels, commercial catering and the leisure hospitality industry. Our award-winning line is known for outstanding quality, first-class innovation, cutting-edge design and exceptional value.
Latest News
New Arrival Ventana & Signature items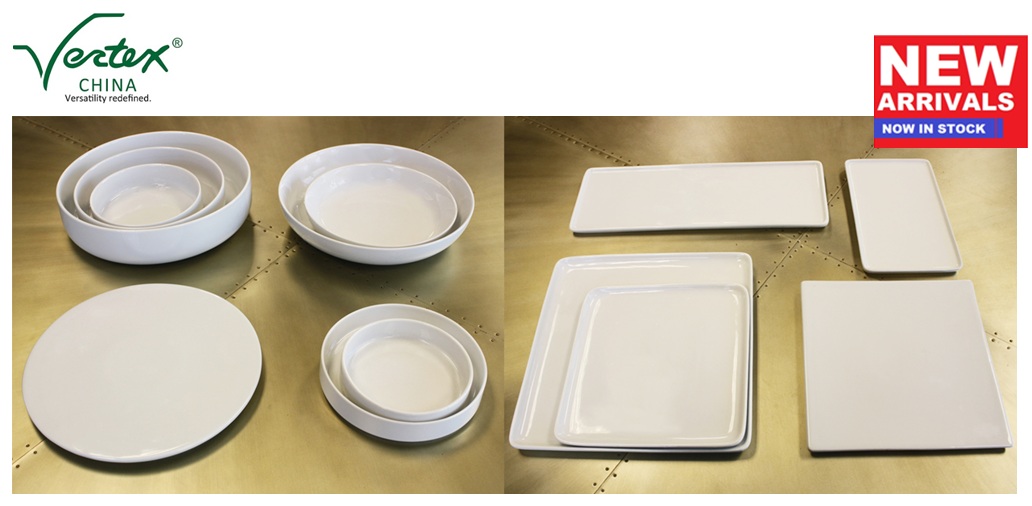 Vertex China is proud to announce the latest added new products to our Ventana & Signature Collection. Vertex China is committed t.....